This autumn (from October to December), I plan to run a FREE Power BI Bootcamp!
As you've maybe seen in the social media announcement, the ONLY condition to apply for the Bootcamp is to be a woman, and/or not be able to afford paid training.
Even though the majority of reactions were positive and supportive, I've also noticed comments about the "sexual discrimination". Therefore, I'd like to explain in detail everything related to the Bootcamp: starting from motivation, the reasoning for setting things as it is, all the way through the "rules" for application and selection process and stages.
I firmly believe that transparency is the key to building trust, and therefore I'll try to cover all the topics. In case something is unclear, or I missed something, feel free to get in touch and I'll try to address all the open questions.
Why do I run a Bootcamp?
Honestly, I've had this idea in mind for a longer time, let's say, for at least 5-6 months. While being employed in Avanade, I've run an internal Power BI Bootcamp with my dear colleagues Blanca and Augustin – and I first-handed witnessed how many people are interested in learning about this awesome tool! No matter how happy I was being able to collaborate as a trainer with my colleagues, it was a "closed" event – only for Avanade employees.
After that, I started to think about how this idea can be "translated" into a community – or, to be more precise – how the broader audience can profit from learning about Power BI and data analytics in general. Lack of time is, as you may assume, my top excuse for not organizing the Bootcamp earlier.
But, even more than that, I had tons of questions in my own head, as I wasn't 100% sure about many different details – who may participate? Which topics should the Bootcamp cover? How long should the Bootcamp last? What should I set as expectations from the Bootcampers? And, many more…
Finally, I've shaped all the ideas and decided to go with the announcement on Monday, May 16th.
Why Bootcamp is free?
I've said this multiple times, but it doesn't hurt repeating again – I've gained most of my technical skills by leveraging free resources provided by industry experts. Be it a webinar, blog post, free conference, or free online course, I can't deny that I profited so much from this free content.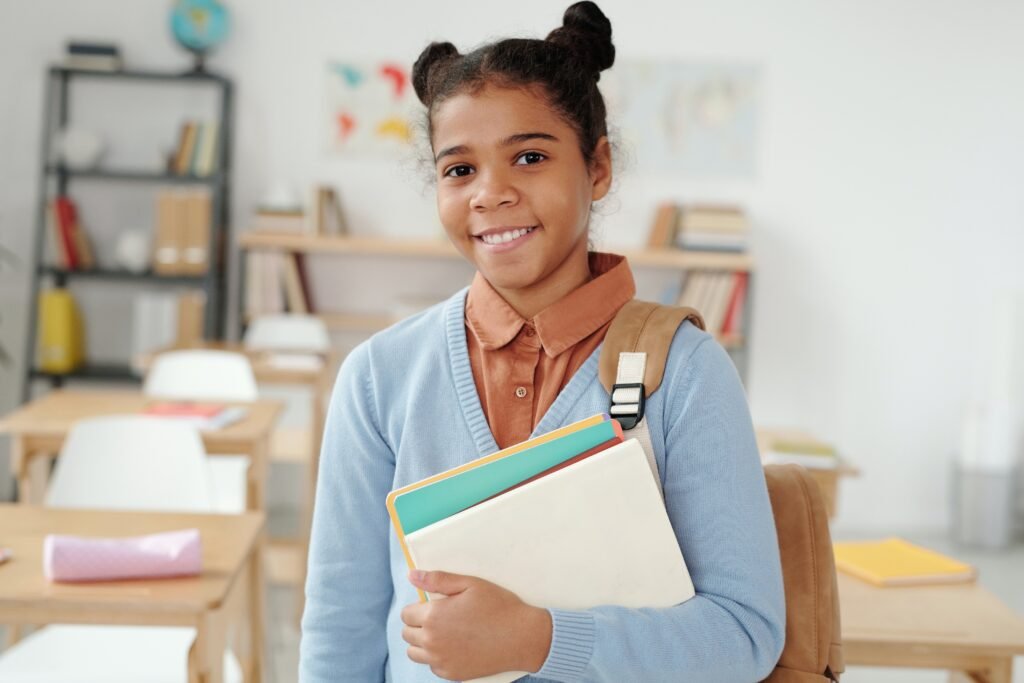 So, I like the idea of giving back something to the community – people who are eager to learn and translate this learning into a practical application of these skills. And, I feel truly humbled and honored to be able to share a small part of what I've learned with someone else, hoping that this cycle of "knowledge sharing" will never stop…
Of course, I have a strong opinion about paying for the quality content and that way supporting the content authors – I myself pay for a lot of learning content – but, in any case, not being able to pay for learning/education should never be a show-stopper for anyone! Period!
Now, let me quickly return to the beginning of this post, and emphasize the one single condition that I set for applicants:
Why women?
In the industry that's run by US (when I say us, I mean males), I've witnessed multiple times and heard stories from my colleagues whom I really trust, that more often than not, women are not being treated equally in IT. Like it or not, that's a fact!
First of all, in many parts of our planet, women don't have equal rights when it comes to education. Then, even if they manage to educate themselves in a certain area, let's say data analysis, it's hard to break into the industry and get that job! Then, even when they somehow managed to break into that job, imagine the feeling of being alone in the meeting room with 10 male colleagues, where some of them are not being friendly to a female co-worker (this can go from ignorance to open boycotting, saw with my eyes).
In that world, the smallest of all the small things I can do, is to give a hand to all talented women out there, to provide them with a stage to excel and feel more comfortable and confident learning "male" skills and tools!
Why people who can't afford paid training?
There are a lot of awesome training opportunities out there! No single doubt about it! And, for most of these, it's well worth paying to learn new skills or upskill yourself. I can immediately list a minimum of 5-10 fantastic paid training provided by industry experts.
However, not everyone can afford to pay for training. It's pointless to list all possible reasons, but if someone earns 300$/month, you can't expect this person to pay 200$ for the training! Even if they want!
As I've already mentioned above, not being able to pay for the learning should never be a blocker to anyone.
Now, hopefully, I've explained the motivation for running the Bootcamp and the reasoning behind targeting specific groups of learners. Let me now introduce the application process and how things will work in the following months.
Application process
The application process will start on Wednesday, May 18th, and will last for 4 weeks – until June 15th. Every single application will be evaluated, and I keep a sole discretion to accept/reject a certain candidate.
There will be a maximum of 15 bootcampers, as I'd really like to dedicate my time to the group and support them get something from the Bootcamp that will help them in their future career. In my opinion, makes no sense to run a webinar-like presentation for 50-100 people, without any interaction or feedback from both sides. I want bootcampers to work on their learning goals, and to put some effort into building their skills, as the main purpose of the Bootcamp is to help YOU – bootcampers – strengthen your Power BI and data analytics skills and knowledge. All of you will get honest feedback from my side, but I also expect you to challenge me and provide your feedback on the Bootcamp! Only then, this will be a success for both parties.
Out of 15 bootcampers, AT LEAST 10 will be women. I can't tell you 100% confident which criteria will be applied to assign these 10 spots before I receive the real applications. In general, preference will be given to women from regions without proper education opportunities, or those that are trying to switch their careers from other industries to the data analytics field…
This by no means excludes others – for example, a female from Norway (an example of a country with good education opportunities) who's currently working with Excel and want to learn Power BI. As I already mentioned, each application will be evaluated individually before announcing the final list of bootcampers.
The remaining 5 spots will be assigned to those who can't afford paid training. These 5 spots can be assigned to women only, men only, or a mix of both – it depends on the applications.
Once the application process is closed, I'll evaluate all the applications and create a list of 15 bootcampers by the end of June, so you and I have enough time to enjoy the summer holidays and get ready to start in October.
How should I apply?
I guess if you've come so far with reading this article, you're interested to learn how to apply:)
First of all, you don't need to send me any payslips, tax reports, confirmation about your salary, and so on…to demonstrate that you can't afford paid training.
I TRUST YOU!
You don't need to send me a CV, reference letters from previous employers, etc.
You SHOULD provide me with a short introduction about yourself, your motivation for taking part in the Bootcamp, and finally your expectations: how this Bootcamp can help you to achieve your goals (whatever the goal is: to change the job, to get a better salary, to be more recognized by the manager/colleagues, etc.)?
Keep it short and simple, no need to write a novel, as I'll definitely not ask you: "Where do you see yourself in 5 years" types of questions:)
And, one last thing that I can promise: I'll inform each and everyone about the outcome of the selection process – both selected and non-selected applicants (hopefully there will not be many of you in the latter group).
Your applications should be sent to: nikola@data-mozart.com
Key Dates
May 18th – The application process starts
June 15th – The application process ends
June 16th – June 30th – evaluation of the applications and compiling the list of bootcampers
July 1st – Information about the application process outcome and announcing the list of bootcampers
October 5th – Bootcamp kick-off
There will be no prolongation of the application window!
The only thing I expect from those who make it to the bootcampers list is to respect the others' time, and respect the fact that someone else couldn't make to the list – simply said, I expect those selected to regularly come to Bootcamp classes and put some effort during the Bootcamp.
If you're not sure that you can attend at least 70% of classes, please pass the chance to someone else.
Thank you very much in advance. I'm really looking forward to receiving as many applications as possible, and spending my time with you and Power BI during the Bootcamp!
Last Updated on May 16, 2022 by Nikola