Data Mozart Orchestra
Data Mozart Orchestra brings to you the best of both worlds – learning about core concepts relevant when working with various data solutions, while at the same time offering practical tips and tricks from real-life scenarios, to level up your data analytics game!
So, it's a mix of theory and practical application of the acquired knowledge. Think of it as understanding both the "WHY" and "HOW" learning components…
Why Data Mozart Orchestra?
Unlike other subscription services, where you get access to dozen of courses that last 15+ hours each and you probably never get started watching them (or you start but never finish them), Data Mozart Orchestra offers a myriad of byte-size content on various topics, so you can be sure that you'll have enough time to consume as much of the content as possible.
An individual piece of content can be anywhere between 10 and 60 minutes (depending on the topic, most of the content will be in the 20-30 minutes duration range), but VERY RARELY above 60 minutes!
I commit to producing AT LEAST two new pieces of content every month, so you can be sure that fresh materials will be always available. New content won't necessarily be a video/course, but also various additional items that may help you improve your Power BI and data analytics skillset – things like toolkits, files for downloading, templates, and so on…
How do I know if Data Mozart Orchestra is for me?
If you want to learn different concepts, tools, and "how-to" techniques, explained in an easy-to-understand way, then look no further – Data Mozart Orchestra is absolutely for you!
All the materials are divided into 3 levels: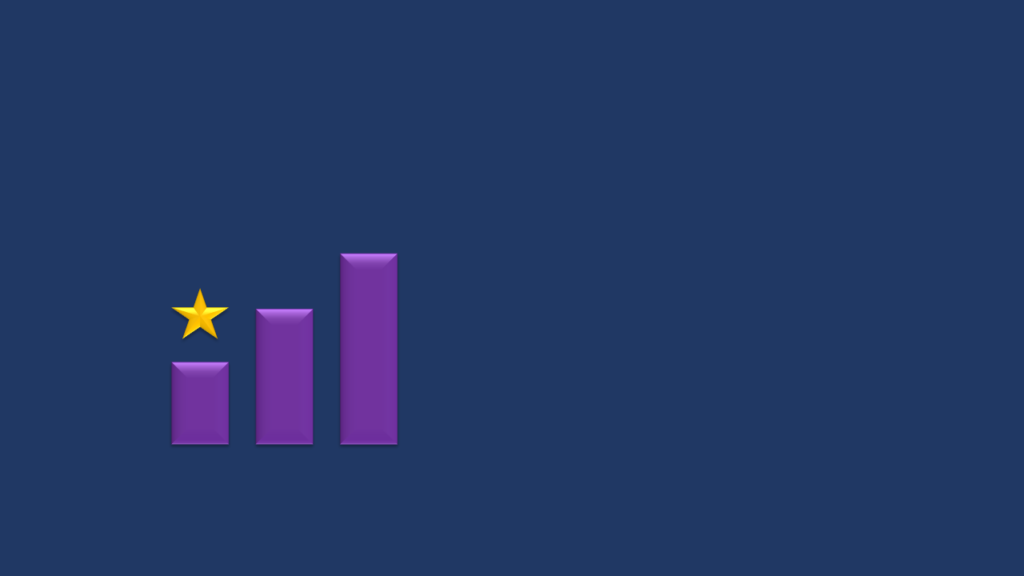 You can start with beginner-friendly topics and then proceed to intermediate and more advanced ones. Or, if you're already a skilled data practitioner, you can jump straight into the advanced action and learn the ins and outs of the concept.
Pricing
You can choose between two pricing models:
Monthly – currently priced at 15 EUR/month, renews automatically
Yearly – currently priced at 150 EUR/year (meaning, you get 2 months for free), renews automatically
With both models, you get 3 days free trial included – you can cancel the subscription at any moment during that period, without any questions being asked!
Thanks for considering Data Mozart Orchestra service and enjoy learning!
Table of Contents
1. Crash Course on Data Visualization in Power BI
2. Mastering Query folding in Power BI
3. Introduction to Azure Synapse Analytics
4. Advanced Azure Synapse Analytics
5. Direct Query in Power BI
6. The Ultimate Guide to Aggregations in Power BI
7. Auto page refresh in Power BI
8. Power BI Licensing demystified
If you have any questions, don't hesitate to drop an email: nikola@data-mozart.com