Last Thursday was a huge day for me – my very first Pluralsight course was published!
A few months back (October last year), I became a Pluralsight Author. I was always admiring the quality that Pluralsight provides to learners, so I felt really honored to become one of the approved authors. I consider this as a great achievement, as the audition process is quite demanding and highly selective.
However, I've had to wait for a few months until I got my hands on creating the first course. And, let me explain why…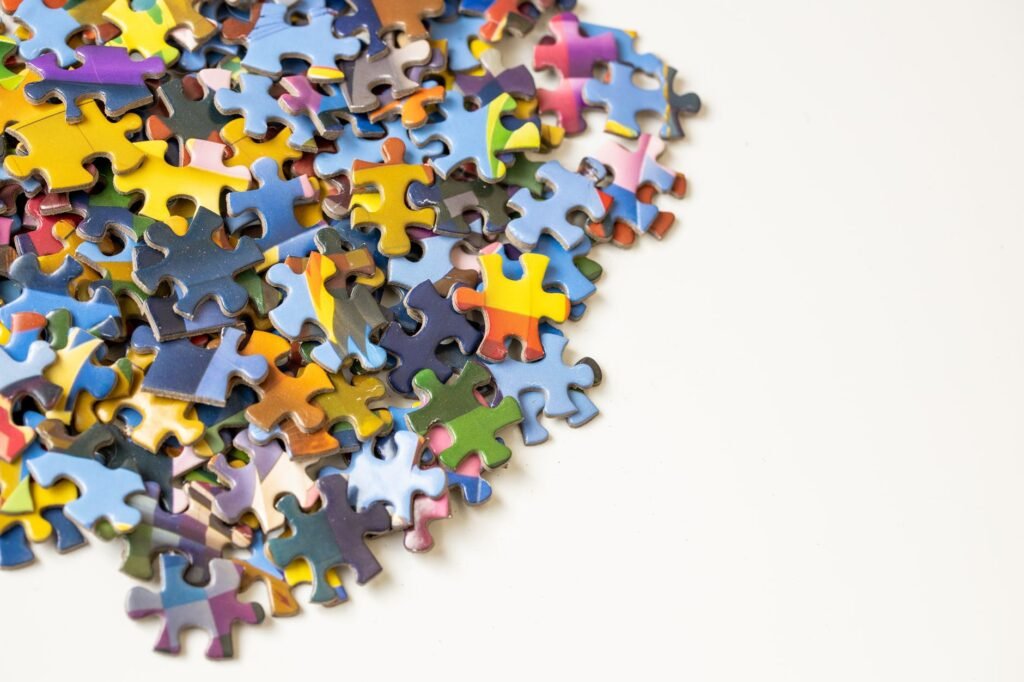 …Months of waiting
Pluralsight has its own list of the courses that they prioritize, and it's extremely hard to push the creation of the course that is not part of the list. As you know, I'm skilled in data-related topics – Power BI in the first place, but also in SQL Server, SSAS, SSRS, Azure Synapse…However, there was no single similar topic on this list when I was accepted as an author.
So, the first decision that I should make was: do I want to create a course on the topic which I'm not familiar with, or should I wait until something of interest pops up? I've chosen the latter option, and months were passing by without anything coming into my way…
Patience always pays off
But, at the end of February, Pluralsight decided to launch the learning path for the preparation of the DP-900 Microsoft Exam (Azure Data Fundamentals), which I successfully completed a few months ago. And I thought, this could be a good opportunity to get involved and maybe help others who decide to prepare and take this exam.
I was assigned to creating a course: "Understanding Relational Data with Azure". And, I felt truly excited from the very beginning, up until the course was published last Thursday.
Creating a course is not an easy job
The first impression: creating a video course is not an easy job! Not at all! My course lasts slightly more than 1 hour, and I've spent approximately 60 hours creating the content. The whole process is quite straightforward, and folks from Pluralsight are extremely friendly and supportive, so I didn't feel lost along the way!
I've spent most of the time trying to create appealing slides and editing videos for my demos. Of course, I've had huge help from my Production Editor, who was always available to answer any questions that popped up during the creation process.
It didn't start well, as I got a sore throat in the beginning, and couldn't record videos, as I was hardly able to speak:(…However, after that "issue", everything went smoothly and course was almost done till the end of April.
What next?
Being a Pluralsight author is something that makes me feel really special. The level of quality in delivering video courses at this platform is a top notch, so I'll do my best to stay on track and create more courses soon. Again, I don't want to jump in the first offer that is "on the table", as I would rather wait for a topic that I'm passionate about.
If you want to understand how relational data workloads are being performed within the Azure ecosystem, or to learn about different Azure Data Services, check my course "Understanding Relational Data with Azure" and let me know your thoughts.
Last Updated on May 11, 2021 by Nikola