#3 Power BI – Teach to Fish!
"If you give a man a fish, you have fed him for a day, but if you teach him to fish, you have fed him for a lifetime…"
This saying perfectly fits the training – I'll learn you and your employees to "fish"! This means a minimum of theory (simply to explain some core concepts) – we'll be working on YOUR real data, solving YOUR real challenges, and applying Power BI best practices in YOUR real business scenarios!
Your employees will learn how to APPLY Power BI skills in solving your organization's specific challenges.
Curriculum
Day 1
I meet with your employees (maximum 8), responsible for Power BI development (BI department, business analysts, data modelers, etc.). We evaluate your current setup, identify potential bottlenecks, and we together try to understand the most common challenges they're facing in creating Power BI solutions
Day 2
Based on the insights gathered on Day 1, we define an "action plan" and actively collaborate on implementing it. YOUR employees will understand the reasoning behind specific implementation steps and will be READY to APPLY learned skills in the future
Price
4000$
Instructor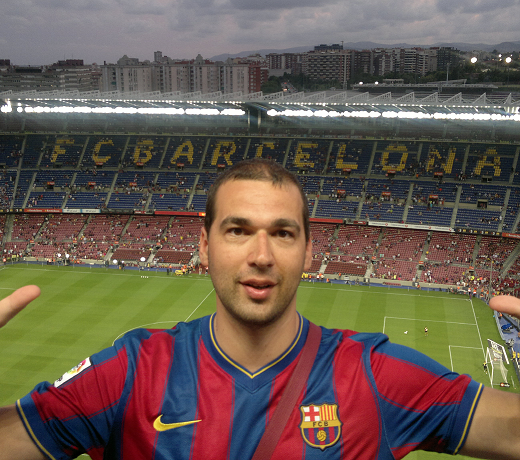 Nikola Ilic is a Microsoft Data Platform MVP, Microsoft Certified Trainer, certified Azure Enterprise Data Analyst, certified Power BI Data Analyst and certified Microsoft Azure Data Engineer. He also authored multiple courses for Pluralsight, presented at various large events worldwide, and delivered Microsoft Data Platform workshops for a wide audience at well-known conferences.