Mastering DP-500 Exam (Azure Enterprise Data Analyst)
Considering taking the DP-500 exam and becoming a certified Azure Enterprise Data Analyst? This training walks you through each and every topic necessary to master the skills required in the exam. You'll learn different aspects about Azure Synapse Analytics, Microsoft Purview, and Microsoft Power BI in general, but our focus is on getting you ready and confident to successfully complete the DP-500 exam and become Microsoft Certified Enterprise Data Analyst.
This training is delivered for 4 days, 4 hours each (16 hours in total). The training is delivered as online, instructor-led live training via the Zoom platform.
After the training, you'll get a certificate of completion!
Curriculum
Day 1

Getting started with Microsoft Purview

Govern and administer a data analytics environment

Configure and manage Power BI capacity

Manage the analytics development lifecycle

Day 2

Getting started with Azure Synapse Analytics

Query relational data sources in Synapse SQL pools

Ingest and transform data by using Power BI

Identify data loading performance bottlenecks in PowerQuery or data sources

Create and manage scalable Power BI dataflows

Day 3

Design and build tabular models

Choose when to use DirectQuery for Power BI datasets

Understand external tools in the Power BI ecosystem

Optimize enterprise-scale data models

Explore data by using Azure Synapse Analytics

Day 4

Visualize data by using Power BI

Connect to datasets using XMLA endpoint

Design and configure reports for accessibility

Configure automatic page refresh

Create and distribute paginated reports
Price
990 EUR
Discounts
Early-bird: 10% on bookings up to 3 weeks in advance
3-4 people: 10%
5-6 people: 15%
7-10 people: 20%
Instructor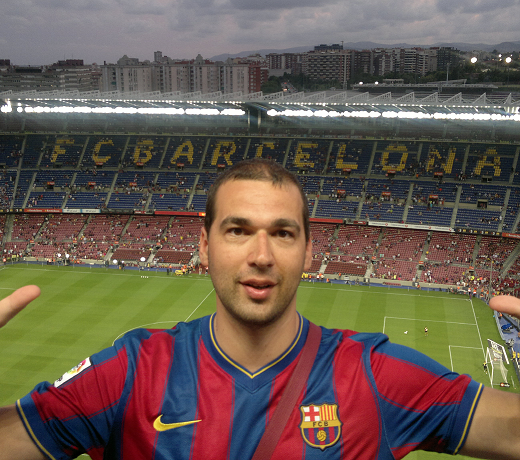 Nikola Ilic is a Microsoft Data Platform MVP, Microsoft Certified Trainer, certified Azure Enterprise Data Analyst, certified Power BI Data Analyst and certified Microsoft Azure Data Engineer. He also authored multiple courses for Pluralsight, presented at various large events worldwide, and delivered Microsoft Data Platform workshops for a wide audience at well-known conferences.